PURPOSE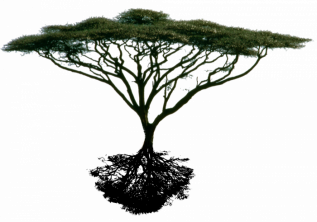 As a body of believers in Christ, we have two purposes which are very simple:
Love God and Love Others
We do this through various focused ministries in the church, Small Groups and larger congregation assembly times. We rely on God's Word, the Bible, to give us direction in our lives through the work of the Holy Spirit. Our goals for the future are based on God's Word. Therefore, we established our vision from the following Scriptures:
The Great Commandment
"

Teacher, which is the greatest commandment in the Law?

Jesus replied: 'Love the Lord your God with all your heart and with all your soul and with all your mind.'

This is the first and greatest commandment.

And the second is like it: 'Love your neighbor as yourself.'

All the Law and the Prophets hang on these two commandments.

"
Matthew 22:36-40 (NIV)



The Great Commission




"

Therefore go and make disciples of all nations, baptizing them in the name of the Father and of the Son and of the Holy Spirit,

and teaching them to obey everything I have commanded you. And surely I am with you always, to the very end of the age."

Matthew 28:19-20 (NIV)



The Great Work


"

For we are God's workmanship, created in Christ Jesus to do good works, which God prepared in advance for us to do."

Ephesians 2:10 (NIV)



We ask that you take some time and get to know us. Spend a couple of Sundays with us in worship and if you have any questions please send us a message or contact one of our pastors.



Thanks again for visiting us and may God bless you as you seek Him!