SUMMER FAMILY ACTIVITY BOOK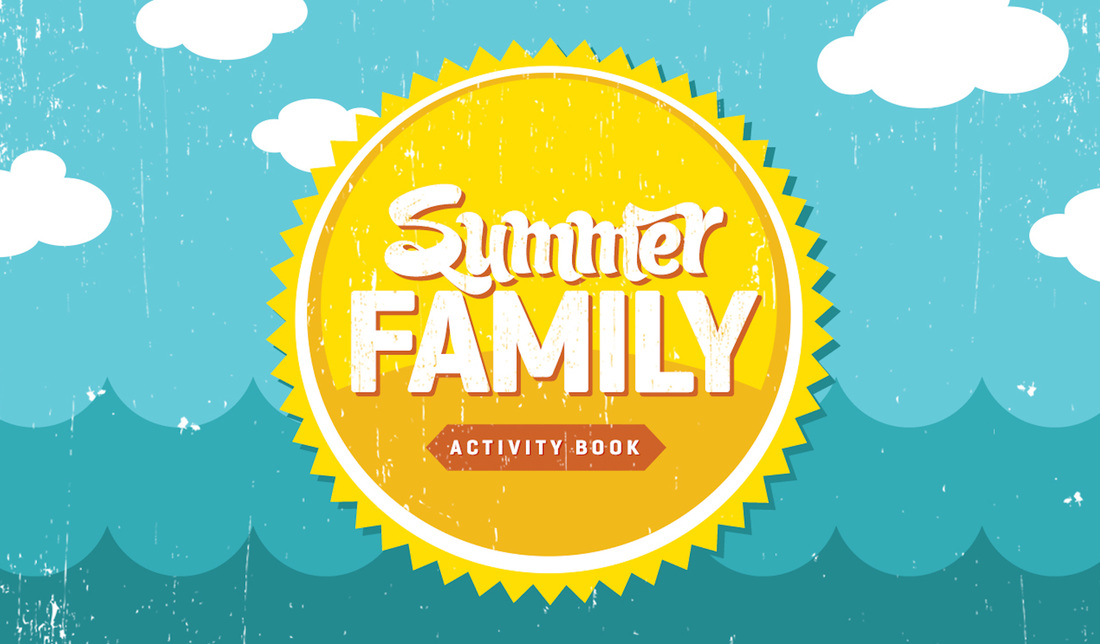 Summer is right around the corner! The kids are getting out of school and parents are looking for summer camps and making vacation plans. As a church, the Sunday School year is coming to a close and we're getting excited about Women's Conference, the Summer Mission's Trip and Vacation Bible School.
For many of you, the next few months will be filled with travel, adventure, and increased opportunities to spend time together with family and friends. As you begin to think about and plan how you will spend the next few months, we'd like to make you aware of a fantastic resource that can help you be intentional about growing spiritually this summer.
The Village Church in Dallas, Texas has produced a wonderful Summer Family Activity Book to help people make the most of their summer. There are creative ideas for places to go and things to do, as well as ways of getting your kids to pray and think about Jesus.
What is especially great is that it's not just trying to fill up the days for the sake of it, but to live out
Deuteronomy 6:4-9
. Those verses have a lot to say about the Christian family's interactions, as we bring God and His Word to bear in the details of our lives together. Or as they you, "Whether you're hanging our at home, traveling across the country or running errands around town, there is not shortage of opportunities to help your children see the things of the Lord. Our hope is to help you see and take advantage of these moments." This is thought-provoking to read and it looks really fun too!
​